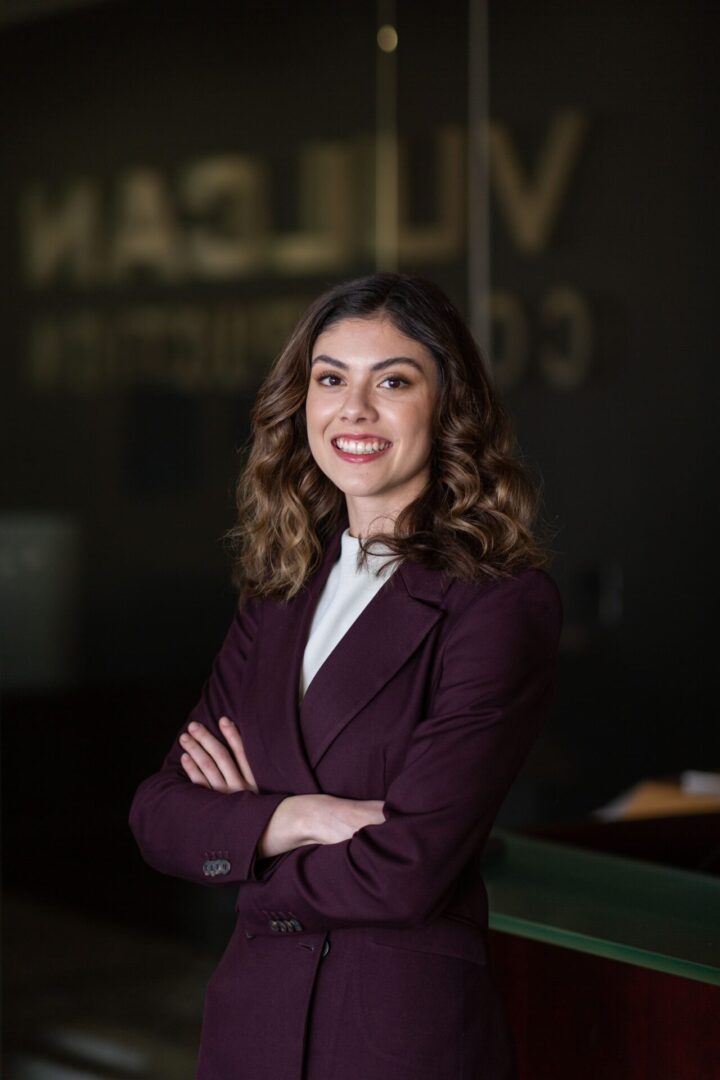 Project and Safety Coordinator
Megan joined the Vulcan team in 2020 working as a Project and Safety Coordinator.
She is currently attending college to receive her degree in Construction Management and has received her OSHA 30 and OSHA 510 certifications. As a Project Coordinator, Megan provides support to and under the direction of the Project Managers for all aspects of the construction process. Her primary responsibilities include planning, coordinating, and preparing documents to keep job progress on track. As a Safety Coordinator, Megan monitors projects and assists management problem solve any issues that may arise. Her primary obligations in this role include planning, implementing, and overseeing Vulcan's employee's safety on the project site.