Location: 501 Mercury Dr., Sunnyvale, Ca
Budget: $2,060,000
Project Size: 24,527 sq. ft.
This tenant improvement for a surgical implant manufacturing company was a build out of the interior of an entire building that included exterior improvements. This project included a 2,468 sq. ft. CER ISO Class 10,000 FDA approved medical grade clean room, custom fume hoods, R & D lab, R & D machine shop, manufacturing area, executive board room, conference rooms and office space. There was also a complete exterior upgrade of the building including landscaping.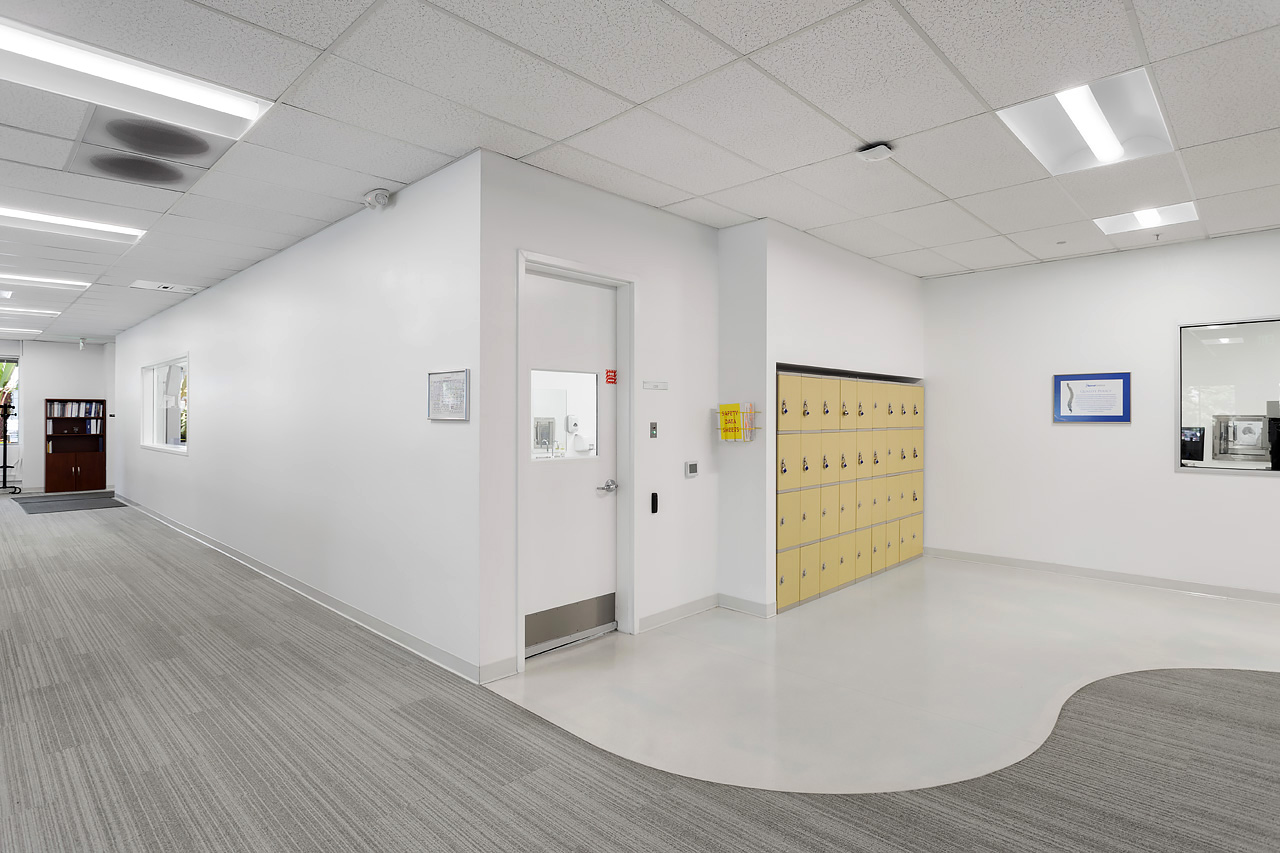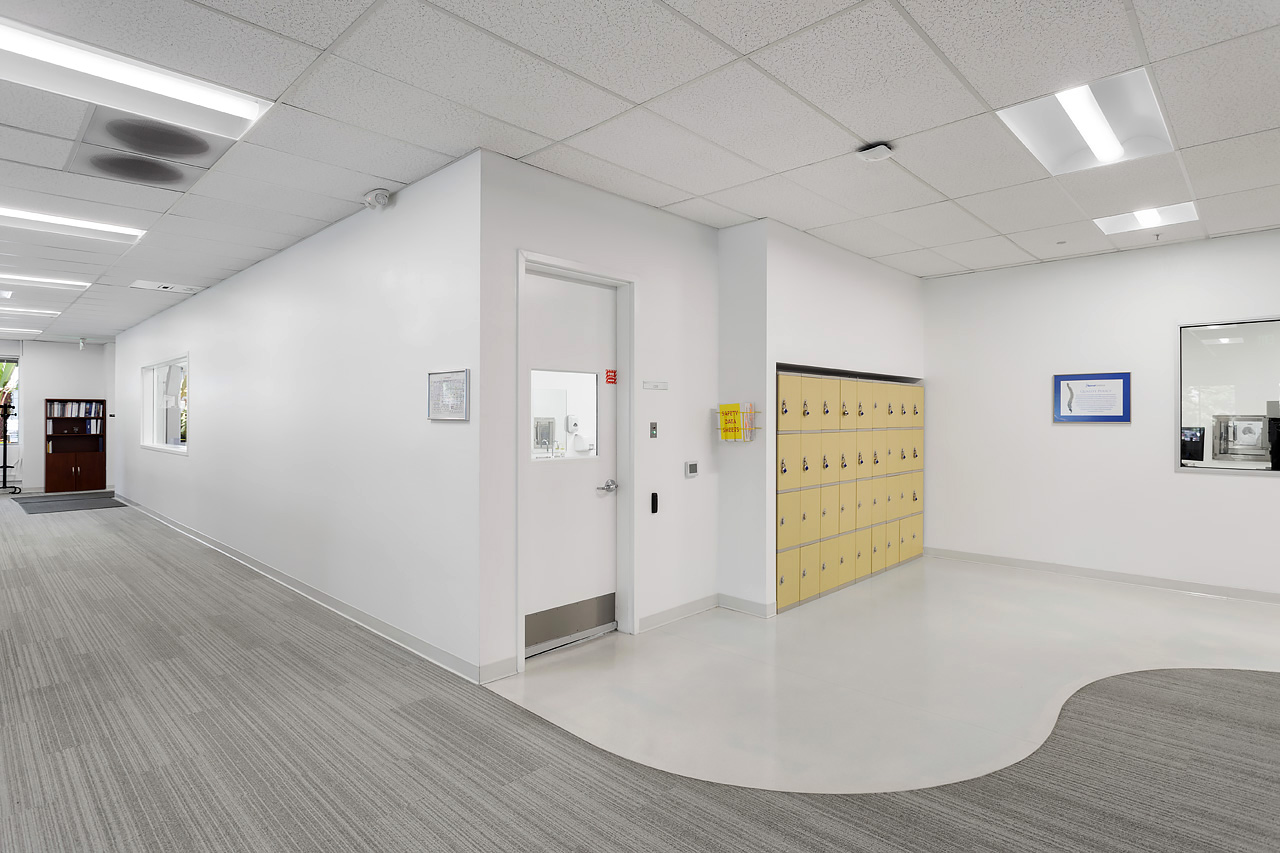 Location: 2333 Palm Ave., San Mateo, CA 94403
Budget: $1,137,000
Project Size: 2,841 sq. ft.
This project was a restoration of uninhabitable dwellings that could not be demoed and rebuilt due to zoning and planning requirements. A full seismic upgrade of the buildings was installed along with a full MEP and fire sprinkler upgrade. We performed site work to pave the parking lot and install a new playground area. A new perimeter fence was also installed.